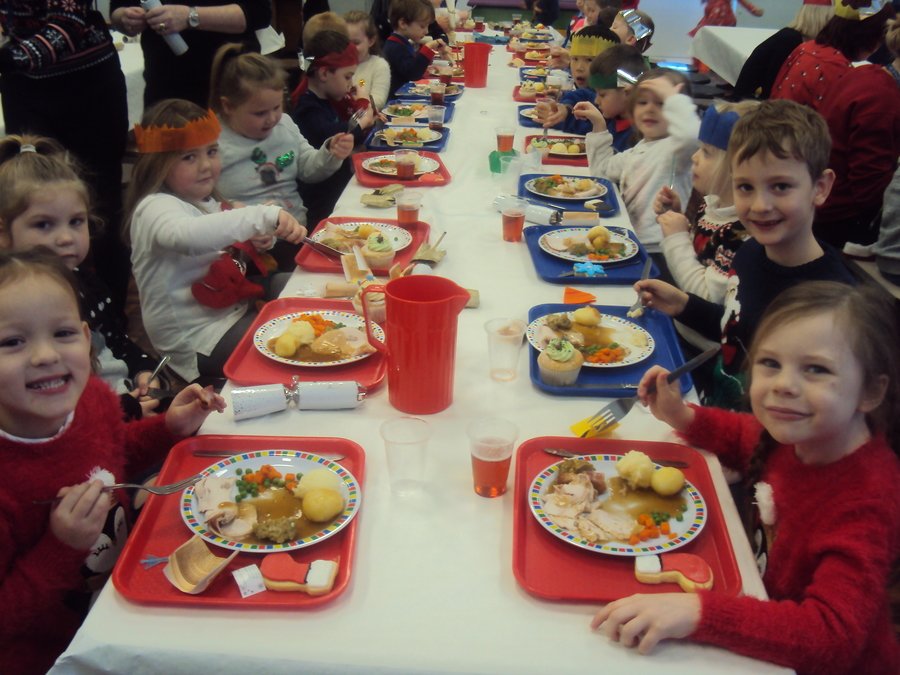 Children enjoyed a traditional Christmas lunch in school today. Staff joined the children over lunch to join in the festive spirit. Thanks to Wendy and her team in the kitchen for all their hard work.
Winners of this term 5R's Resilience were Ollie Georgeson, Isla Golden, James Rutter, Jasmine Waggott, JJ Beadling, Isla McIntyre, Ellie Garnett, Aaron Coulson-Patel, Isabelle Haddrick, Elliott Halse, Dylan Robinson, Aimee-Leigh Cooper, Bo Atwill, Bailey Riches, Tilly Newstead and Alex McGovern. Well done to all children who were voted for by their peers. Children were rewarded with a cuddly penguin, certificate and an end of year trip to the Sealife Centre or Gibside. Next term we will be focusing on Resourcefulness.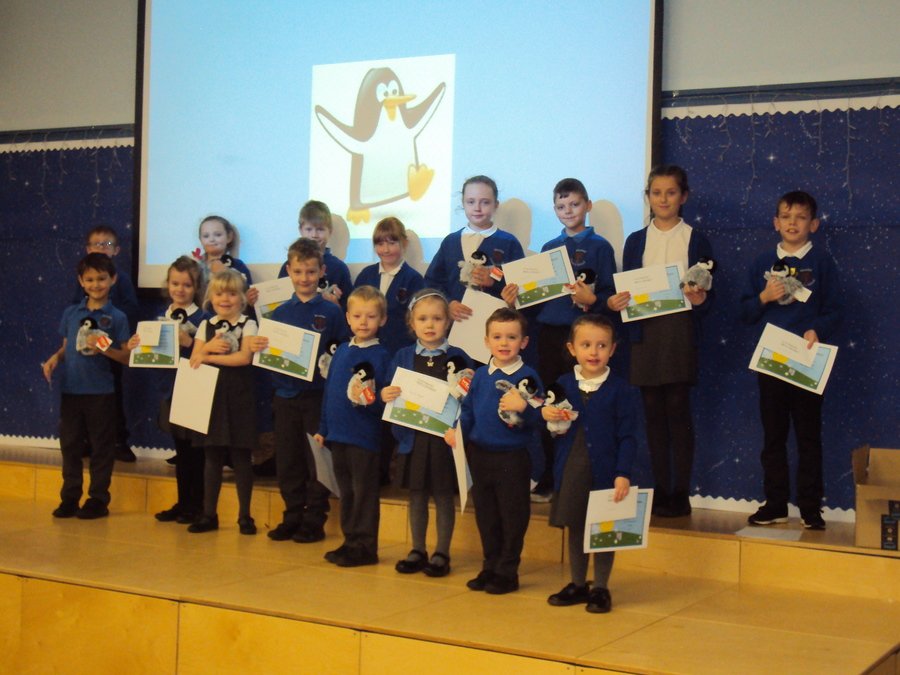 Celebrating Learning Power
You will be aware from our newsletter that every half term we will be celebrating one of the 5rs that underpin our learning here at Blackfell. This half term it has been focusing on 'Relationships'. Children were asked to vote for a boy and girl in each year group. We are delighted to announce the winners are Liam Stevenson, Belle Eden, Max Forkin, Ellie Platts, Ollie Johnson, Lucie Scott, Olivia Clark, Dominic Lamming, Phoebe Wilson, Zac Bailey, Isabella Crane, Daniel McEvoy, Hannah Holmes, Ethan Thomas, Fraizer McGlen and Grace Scott. The children were presented with a certificate, cuddly elephant and an educational visit at the end of the school year. Next half term we will be focusing on 'Resilience'.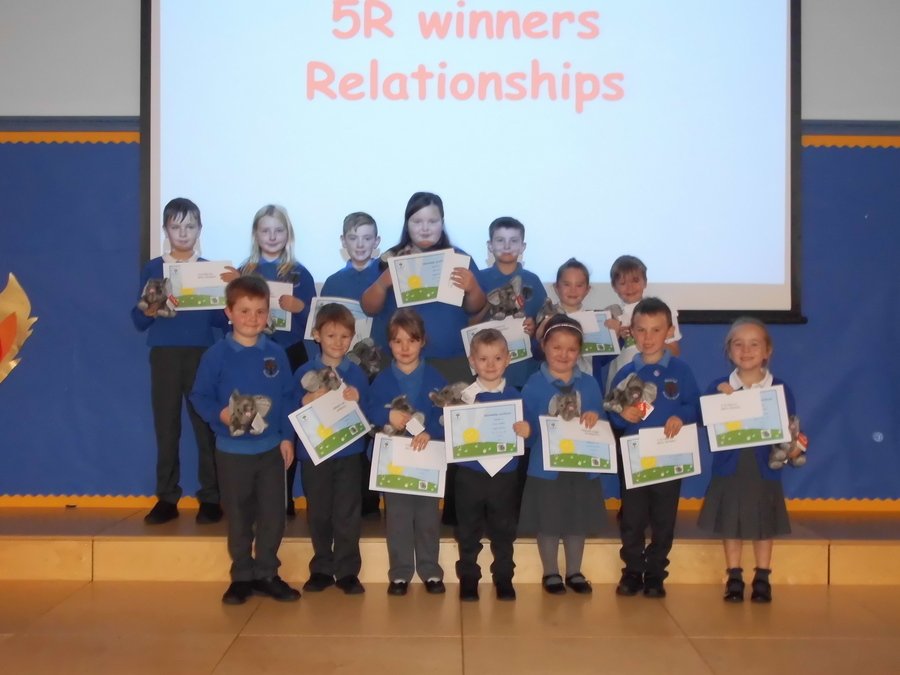 Christmas Lunch/Christmas Jumper Day
Christmas Lunch will be served on Friday 14th December. All staff will be joining children in the hall to enjoy a traditional Christmas dinner. If your child is normally on packed lunch please forward £2 to the office by Wednesday 12th December. Don't forget your Christmas jumper.
School Games Platinum Award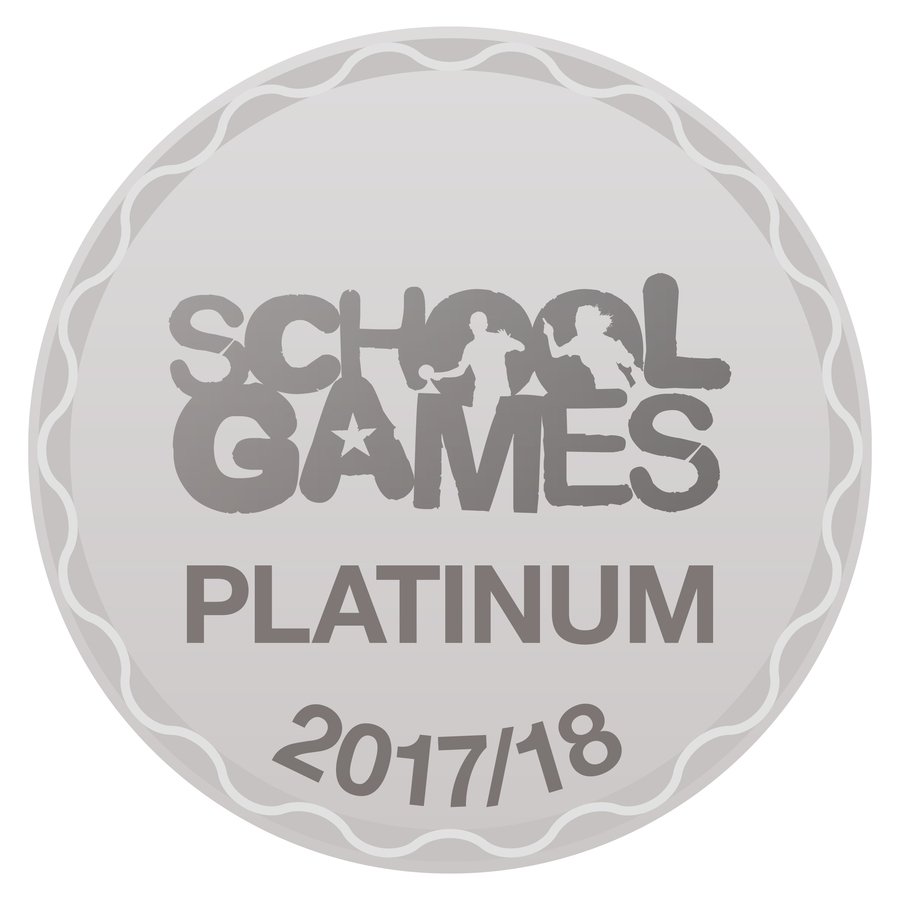 We are delighted to announce that Blackfell Primay have achieved the School Games Platinum Mark Award for the 2017/18 academic year.
The School Games Mark is a government led award scheme launched in 2012, facilitated by the Youth Sport Trust to reward schools for their commitment to the development of competition across their school and into the community; we are thrilled to have been recognised for our success!
As part of our application, we were asked to fulfil criteria in the areas of participation, competition, workforce and clubs.
To achieve the highest award of Platinum, our school must have successfully held a Gold award during the academic years 2013/14, 2014/15, 2015/16, 2016/17 consecutively and achieve Gold during 2017/18. In addition, we had to demonstrate our school's achievements through case study evidence around how we involved our pupils in planning and delivering our competition offer.
We are pleased that the hard work of everyone at our school has been rewarded this year and we are extremely proud of our pupils for their dedication to all aspects of school sport. We have certainly enjoyed celebrating their success and achievements!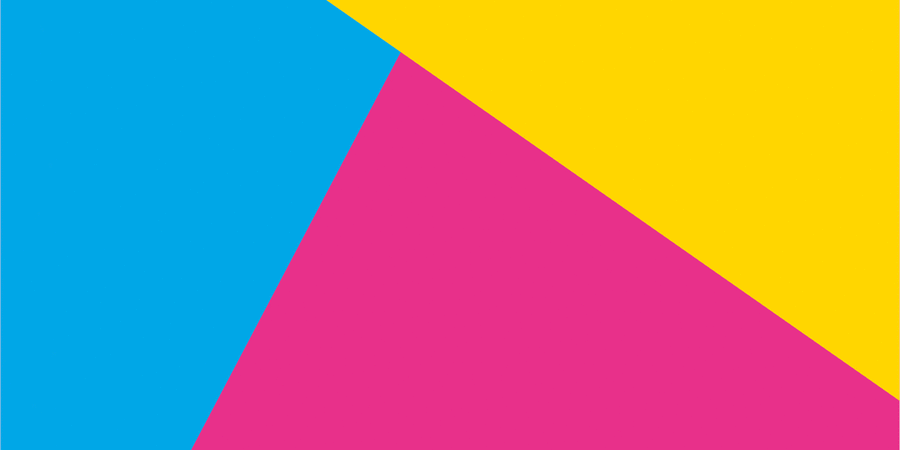 Please note that we are an Operation Encompass school. This has gone live since April 2017. Please see our Safeguarding page for further details.
Attendance
Attendance for 2017/18 was 96.8%.
School Menu 2018/19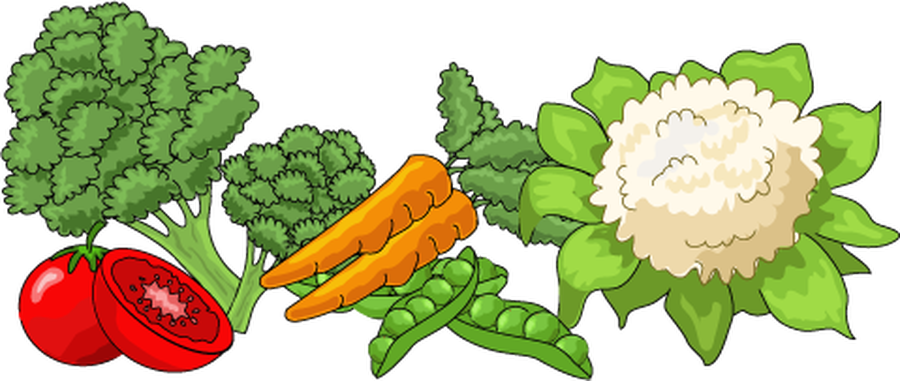 Please click HERE to view online
Latest Blackfell School Calendar Events
Year 3 & 4 Christmas party pm

18

Dec

2018

Year 5 & 6 Christmas party pm

19

Dec

2018

Attendance 100% reward

20

Dec

2018

School reopens for Spring term

07

Jan

2019