Welcome to our school website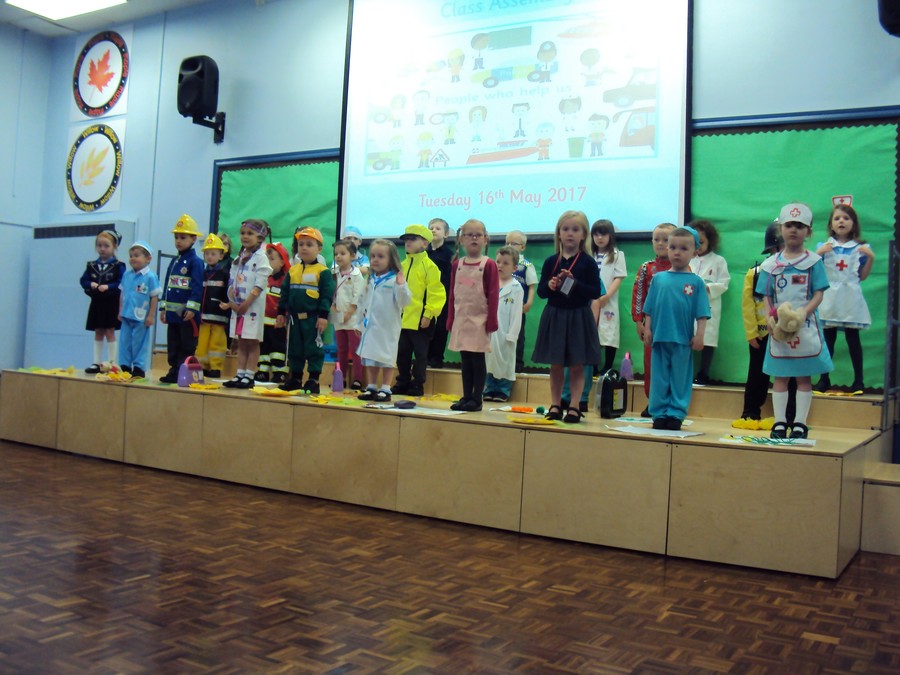 Reception children performed a wonderful class assembly on their topic 'People who help us in the community'.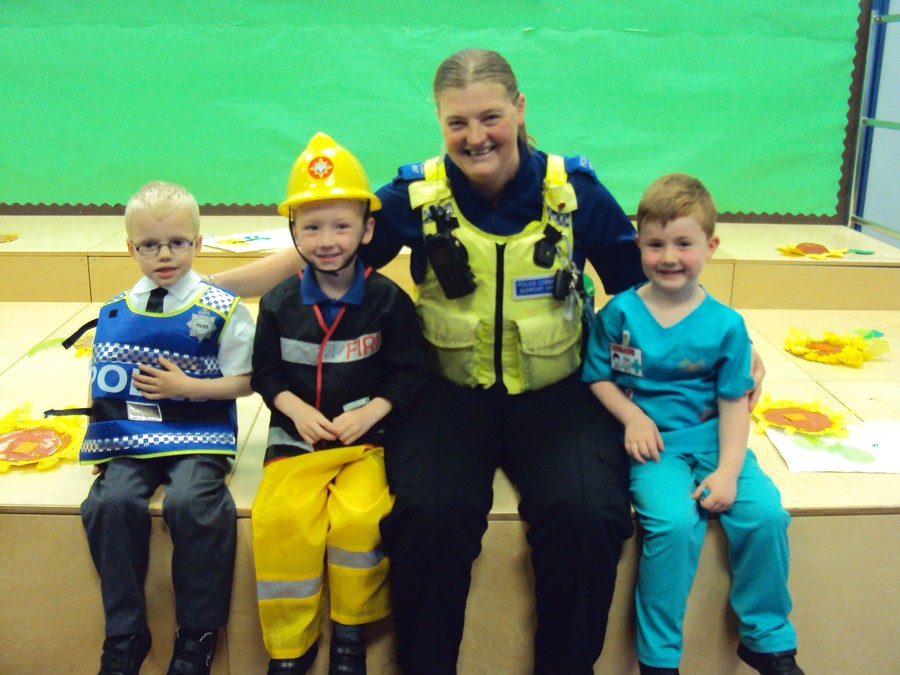 A visit to Sunderland Empire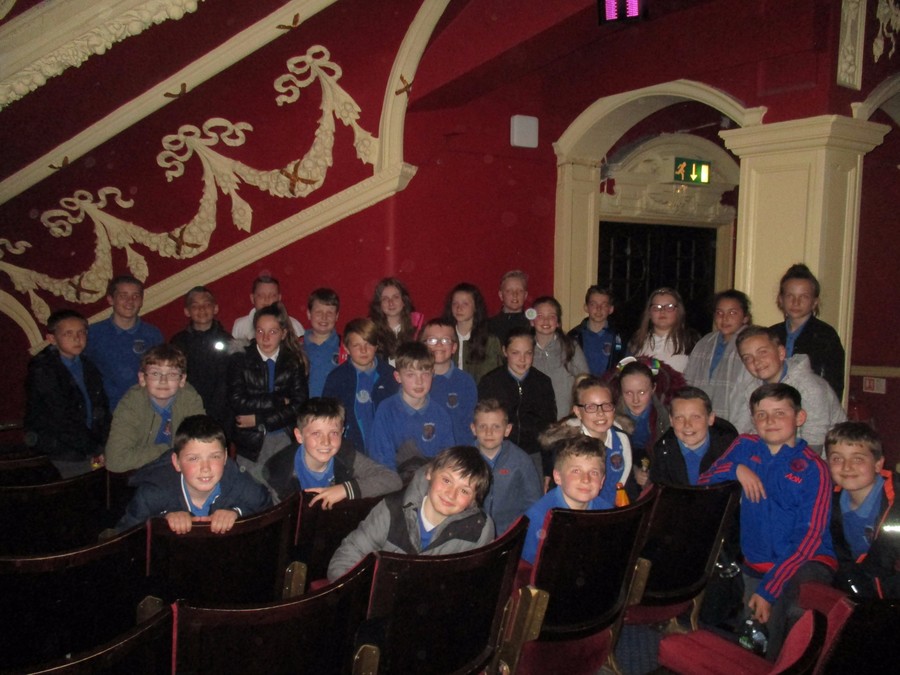 Year 6 enjoyed a real treat after finishing their Sats tests. The children were taken to Sunderland Empire to see a performance of 'Gangsta Granny'. They all thoroughly enjoyed the visit especially when Miss Kitchen got chosen from the audience to show off her dancing skills on stage! The children were a real credit to the school.
We are looking forward to the many visits and events planned for our International week which will commence Monday 22nd May. The school menu will be changed for the week to give children the opportunity to sample different foods from various different countries. If your child is normally packed lunch and you would like them to have dinners for the week please contact the school office. The menu for the week will be as follows:
Monday: Italian Pizza /Tomato pasta /Carbonara (all served with garlic bread)
Tuesday: American Burger and french fries / Macaroni Cheese/ Hotdog and french fries
Wednesday: Indian Chicken curry with rice Vegetable curry with rice Chicken Korma with rice (all served with nan breads)
Thursday: Chinese Chicken chow mein / Vegetable chow mein / Sweet & Sour chicken and fried rice (all served with prawn crackers)
Friday :Mexican Chicken fajitas/ Burrito / Chilli taco (all served with nachos)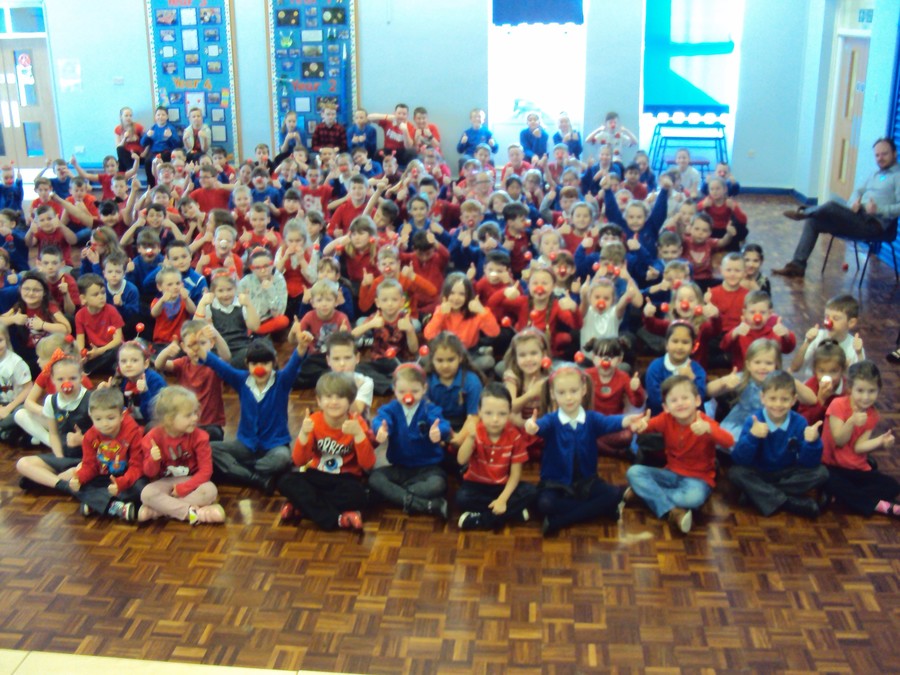 Celebrating Learning Power 5Rs
We are delighted to announce that the following children were voted by their class peers for their contribution to Reflection. The children were invited with a family member or friend and enjoyed high tea with Mrs Watkins. Well done to:
Reception - Jaycee Year 1 - Mya Year 2 - Lucie-Mai
Year 3 - Harry Year 4 - Alex Year 5 - Matilda
Year 6 - Jason
Next half term children will be focusing on Resourcefulness and how this supports their learning.
Please note that we are an Operation Encompass school. This has gone live since April 2017. Please see our Safeguarding page for further details.
Attendance
Spring term 2017 attendance is 95.9%, overall from September 2016 attendance is 96.8%. Well done everyone! Lets keep this up in the Summer term.
Latest Blackfell School Calendar Events
Derwent Hill Weekend

09

Jun

2017

Phonics Screening Week Year 1

12

Jun

2017

Cross Country

13

Jun

2017

Year 5 class assembly

13

Jun

2017

Nursery and Reception to visit Down on the Farm

14

Jun

2017