Sports Pupil Premium Breakdown 2017-2018
The government provides funding to improve provision of physical education (PE) and sport in primary schools. This funding - provided jointly by the Departments for Education, Health and Culture, Media and Sport – is allocated to all primary schools, providing a dedicated resource to increase PE and school sport provision. This funding is ring-fenced and therefore can only be spent on PE and sport in schools. Schools with 17 or more eligible pupils receive £16,000 and an additional payment of £10 per pupil: Blackfell will receive approximately £18,000 this academic year.
Aim for P.E and Sport at Blackfell Primary School
To raise the profile of P.E and sport

Continue to develop links with other schools through competitive participation in The Sunderland Schools Partnership and Oxclose Academy.

Continuous Professional development of teaching and support staff to improve their ability to deliver high quality PE and school sports in lessons and at play times.

Ensure appropriate levels of challenge and support through clubs and extended sports provision.

Ensure resourcing facilitates high quality experiences e.g. enough equipment for active participation of all pupils throughout all aspects of a PE lesson (this is topped-up through the Sainsbury's vouchers).

Encourage more children to take part in sports inside and outside of school.
Continuous Professional Development
All teachers benefited from working with expert coaches where they observe model lessons and team teach areas they feel that they could be supported with further. In addition, new schemes of work have been bought and are used regularly to develop lesson sequencing and enhance teaching ideas. Staff have completed evaluation forms with very positive feedback; they have noted the impact this support continues to have on their development.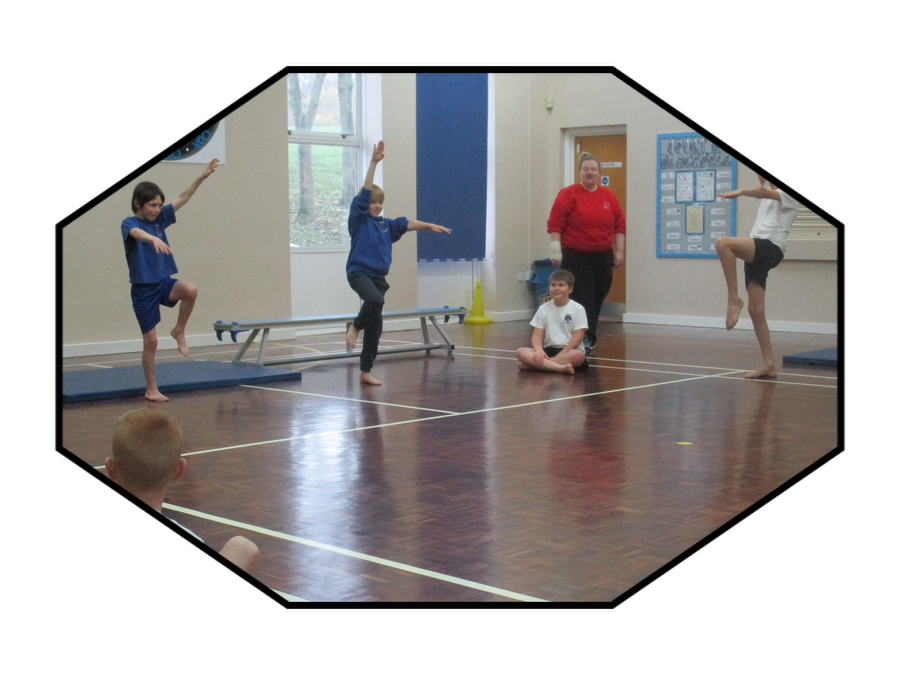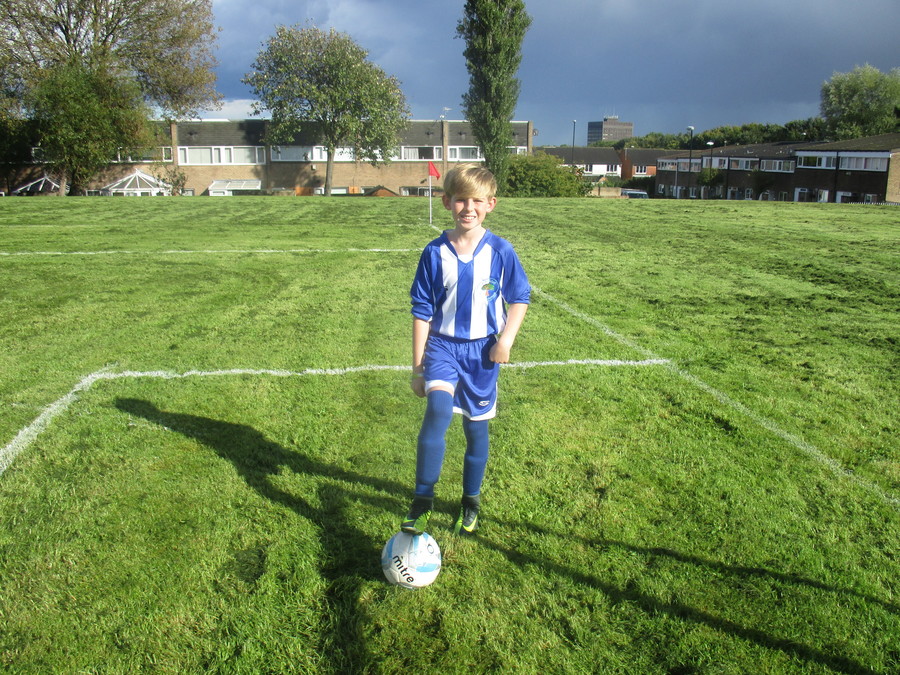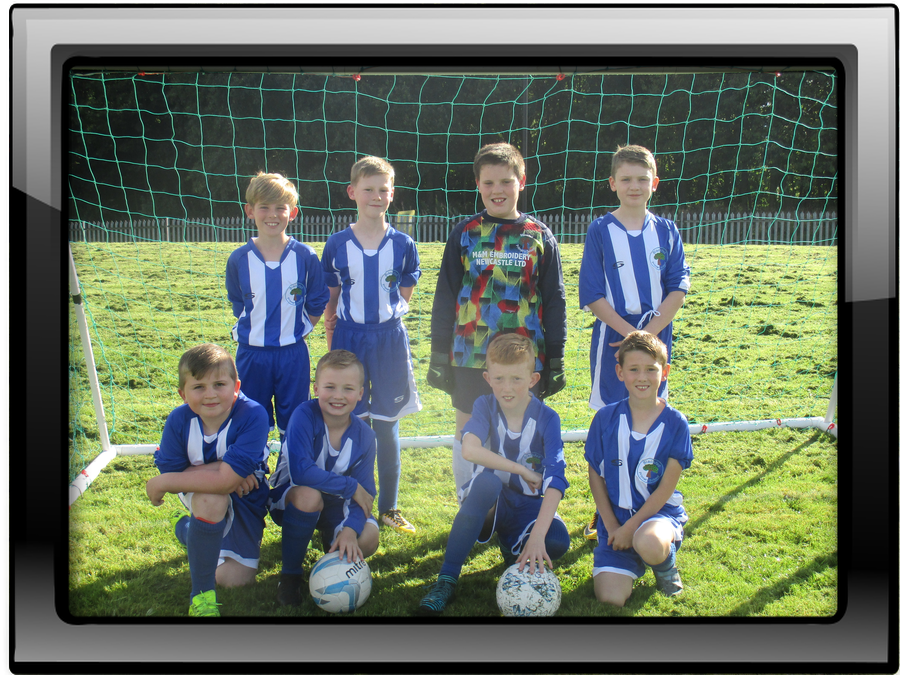 School Competition
Throughout the academic year, children will have participated in a wide range of different inter and intra School sports competition. Years 1-6 compete regularly against cluster schools with most children in KS2 participating in, at the very least, one sport. This also supports the transition process for our Year 6 pupils who have the opportunity to meet and compete with children that they will later be attending Oxclose Academy with.
Our school football team, competing in The Washington District Football League, train on a Monday and play their games on a Thursday after school.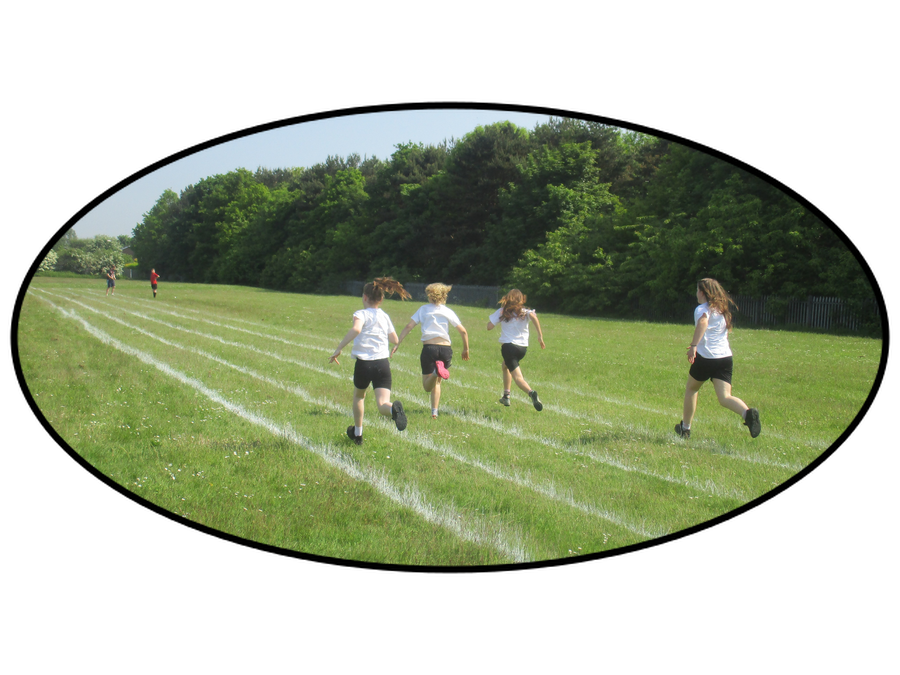 Increased after School Club Activities and Young Leaders.
At Blackfell we are supporting the PE curriculum's aim to ensure that more children are active in their lives. We are seeking to ensure that every child can find a physical activity or sport that they are interested in and offering them opportunities to try new sports in the hope that this will encourage them to be active outside of school.
Blackfell pupils have had the opportunity to attend a range of different afterschool sports clubs that they may never have previously experienced. These include a wide range of activities from football through to archery and curling.
Coaches have been employed to work with children on a lunchtime, offering activities to support our inter and intra school competition. Both KS1 and KS2 children have the opportunity on a Tuesday and Friday to compete and win points for their school house team. In addition, the children who attend breakfast club on a Friday morning participate in a fun an active session before the start of the school day.
The school sports board located in the KS2 hall offers 'pathways' for children to be directed to weekend and after school sports club away from school.
Our current Year 5 children will be working on the 'Playmaker Award' which is a great introduction into leadership for pupils aged nine and over. They will be utilising their skills to support with break and lunchtime activities.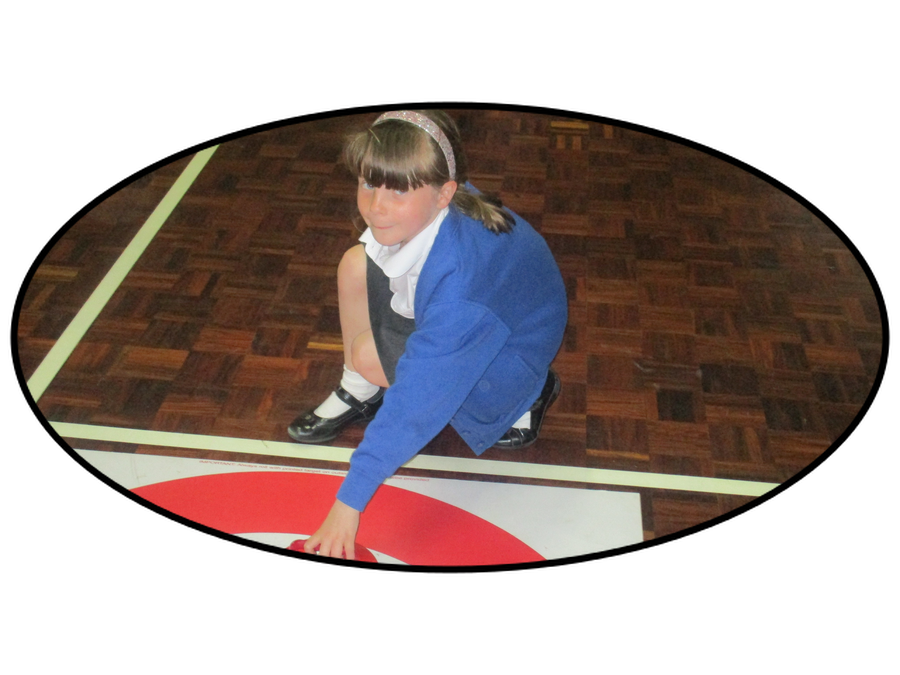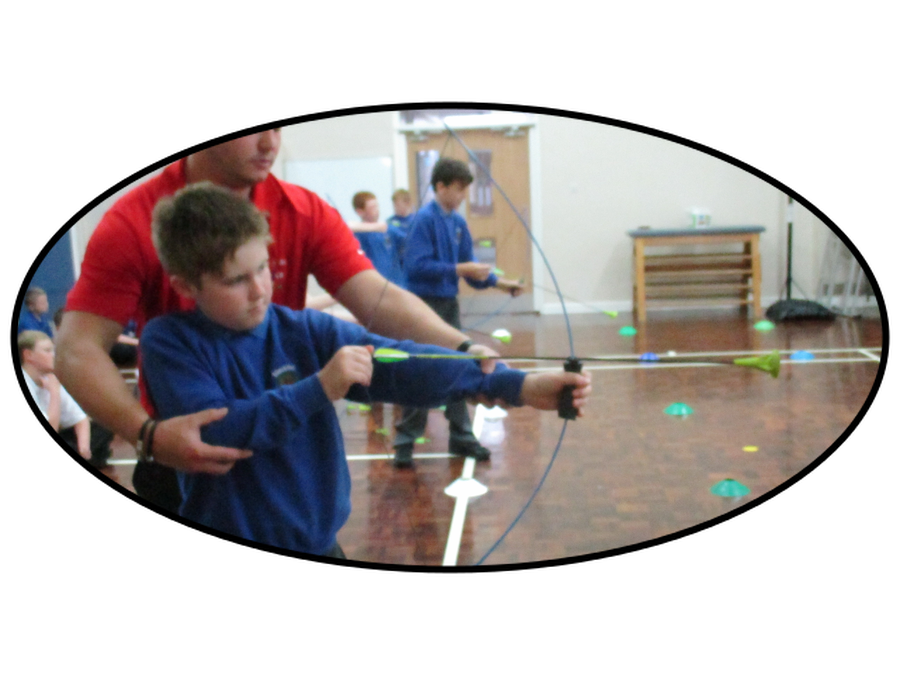 Developing the Curriculum
During the week beginning Monday 17th October 2016, Blackfell followed the theme of 'Be Safe, Be Fit and Be Healthy.' Our curriculum was directed primarily on these three areas. Teachers and other agencies worked together to ensure the children had a fun and educational week learning about and participating in a variety of health, safety and fitness activities. Teachers tailored their lessons around a range of related areas and issues: staying safe on the internet; stranger danger; road safety; people who can help us; a healthy lifestyle/diet and keeping our bodies and mind fit. The RNLI, a demonstration chef, The Lifestyle and Fitness Team, Hoopstarz and Glo fit all helped to ensure that this was a fun and active week. Additionally, children from Nursery through to Year 6 competed in our Sponsored Stepper Challenge with the aim of achieving a class average of 8000 steps. Pupils wore a pedometer for the day (Nursery for a half day with the goal of 4000 steps); it was great to see so many children around the school and playground attempting to keep as active as possible.
The staff at Blackfell regularly apply the school ethos of risk-taking, resilience, resourcefulness, relationships and reflection into all P.E and sports lessons.
During the Spring Term of 2018, Blackfell will participate in our 'Sporting Success Week'. All classes will have the opportunity to visit a sporting venue, meet a sporting professional and complete a range of activities to enhance our understanding of a healthy, fit lifestyle.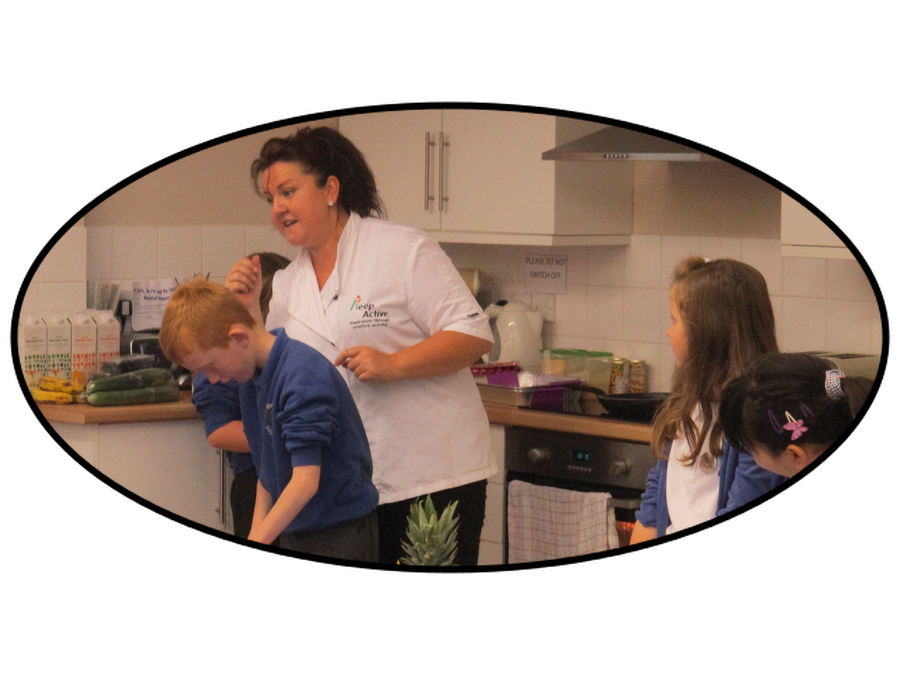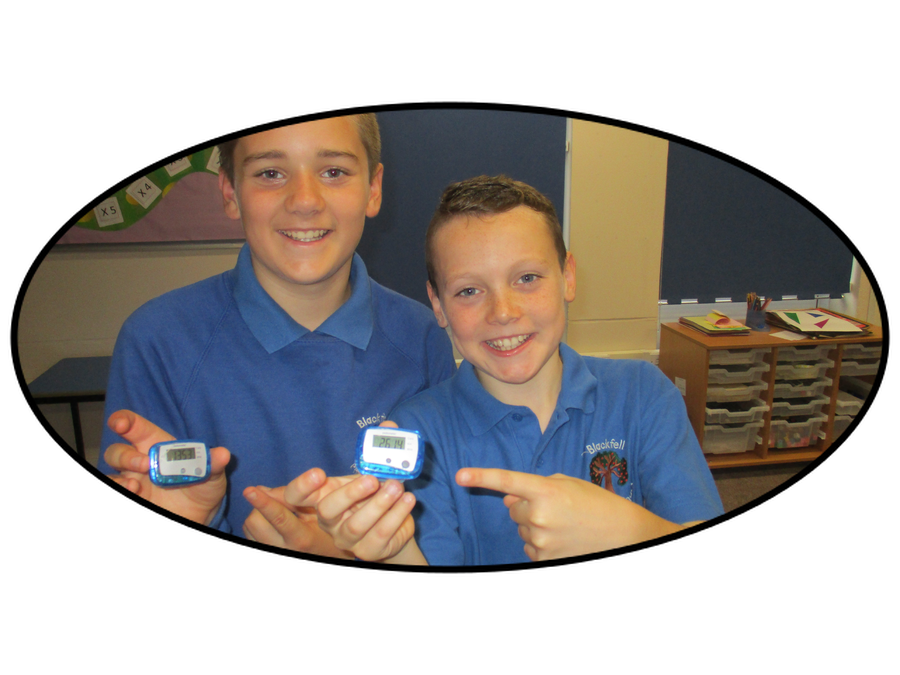 Resources
We have recently had the school professionally mapped out for orienteering activities. This comprehensive resource includes the features and boundaries of our outside areas. The map can also be used to support other curriculum areas: for example position and direction within Mathematics and, with imagination, hunts and trails to support topic work and spelling. A resource pack has been provided and Keep Active will be providing staff training.
Resources to support the delivery of effective lessons are updated regularly. In addition, we have purchased equipment to support active break and lunchtimes.
Awards
Throughout the last four years, we have annually achieved the highest award of 'Gold' in the school games mark. In addition, we achieved the Gold Great Active Sunderland Schools Charter. The Charter has been developed to be a celebration of schools who are improving the health and wellbeing of pupils, creating sport and physical activity opportunities and being a great community school. We have worked hard to encourage children to embrace a culture of exercise, physical activity and healthy eating. We are one the first schools in Sunderland and the only school in Washington to be awarded the 'Gold' standard.