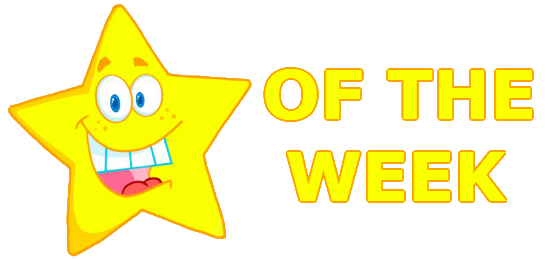 At Blackfell we value and celebrate all children's achievements.
In our Celebration Assembly each Friday, children are presented with a Headteacher's certificate and trophy for success during the week presented by their class teacher. We encourage all children to share their achievements out of school too! If your child has achieved anthing out of school that they would like to share in our special assesmbly e.g. swimming certificate, dancing award, music achievement , please let Mrs Watkins know.
In addition, we award a key stage 1 and key stage 2 lunchtime award.
Friday 4 May
Congratulations
James Rutter Nursery
Jack Newton Reception
Max Henry Year 1
Sofia Bounkhaila Year 2
Aaron Cockburn Year 3
Aaren Taylor Year 4
Brendan Tetchner Year 5
Tom Pinnegar Year 6
Imogen Anderson KS1 Lunchtime Award
Bo Atwill KS2 Lunchtime Award
Well done!
Friday 18 May
Congratulations
Jenna Bailey Nursery
Lana McAulay Reception
Callum Cooper Year 1
Lily Harper Year 2
Leon Lowery Year 3
Honey McAulay Year 4
Shay Scott Year 5
Year 6 Year 6
Janine Richardson KS1 Lunchtime Award
Katie Fulton KS2 Lunchtime Award
Well done!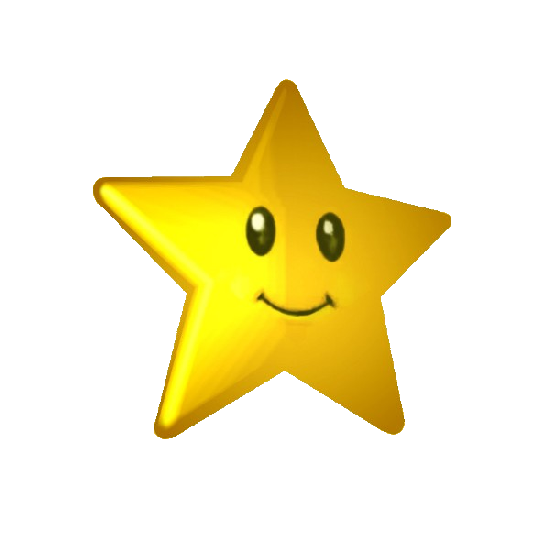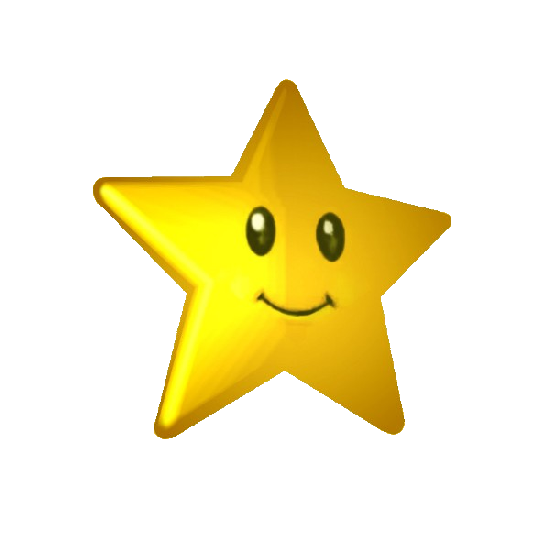 Friday 11 May
Congratulations
Farrah Smith Nursery
Ava Finnon Reception
Leon Potts Year 1
Dominic Lamming Year 2
Lyta Carr Year 3
Malika Mawhinney Year 4
Dexter Lamming Year 5
Layla Casey Year 6
Riley Allen KS1 Lunchtime Award
Leon Lowery KS2 Lunchtime Award
Well done!
Friday
Congratulations
Nursery
Reception
Year 1
Year 2
Beaux Harris Year 3
Evie Warris Year 4
Eben Duckworth Year 5
Daniel Clarke Year 6
Sarah Wood KS1 Lunchtime Award
Ben Anderson KS2 Lunchtime Award
Well done!