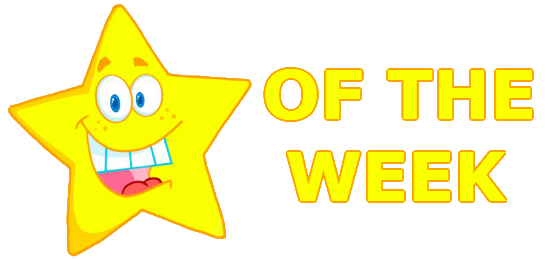 At Blackfell we value and celebrate all children's achievements.
In our Celebration Assembly each Friday, children are presented with a Headteacher's certificate and trophy for success during the week presented by their class teacher. We encourage all children to share their achievements out of school too! If your child has achieved anything out of school that they would like to share in our special assembly e.g. swimming certificate, dancing award, music achievement, please let Mrs Watkins know.
In addition, we award a key stage 1 and key stage 2 lunchtime award.
Friday 1 March
Congratulations
Sienna Farhang Nursery
Jaxon Oxorefe Reception
Rhiannon Hazard Year 1
Devin Lamming Year 2
Jack Parkinson Year 3
Eva Healy Year 4
Sam Morris Year 5
Callum Atkinson Year 6
Matilda Rodger KS1 Lunchtime Award
Ella Beattie and Ellie Platts KS2 Lunchtime Award
Well done!
Friday 15 March
Congratulations
Farrah Smith Nursery
James Rutter Reception
Lana McAulay Year 1
Leon Potts Year 2
Sofia Bounkhaila Year 3
Dainton Kelley Year 4
Max Forkin Year 5
Lewis Waggott Year 6
Oskar Klein Lunchtime Award
Amber Quigley KS2 Lunchtime Award
Well done!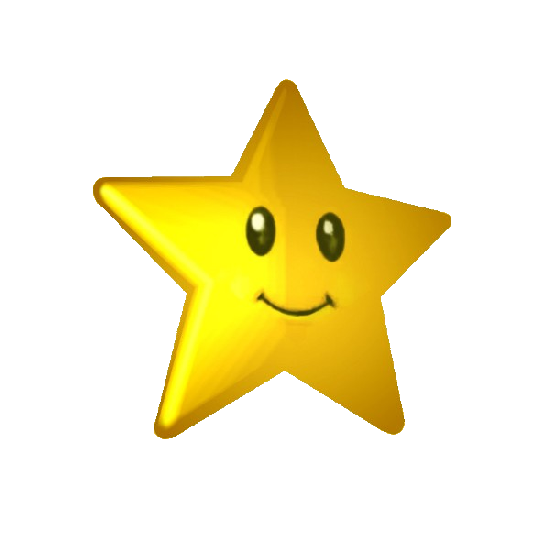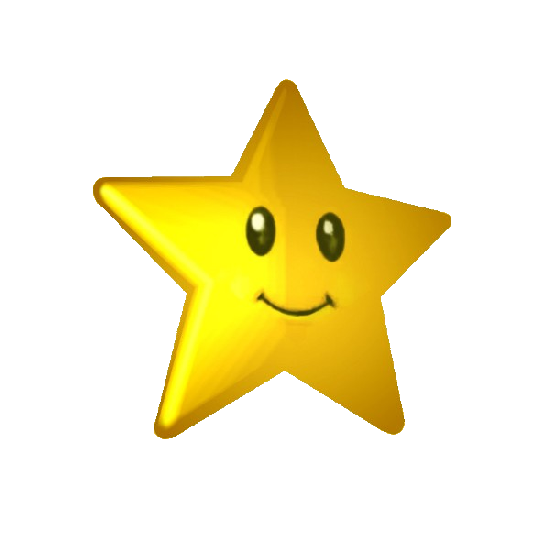 Friday 8 March
Congratulations
Lexi-Mae Orton Nursery
Ethan Thomas Reception
Ella-Grace Carter Year 1
Jack Arrowsmith Year 2
Chloe Jones Year 3
Daniel Wood Year 4
Honey McAulay Year 5
Callum Forsyth Year 6
Ava Warrilow KS1 Lunchtime Award
Katie Carrott KS2 Lunchtime Award
Well done!
Friday 23 March
Congratulations
Freya Cooper Nursery
Jasmine Waggott Reception
Lexi Quinn Year 1
Riley Allen Year 2
Amber Quigley Year 3
Alexander Johnston Year 4
Bailey Riches Year 5
Bryn Price Year 6
Thomas Platts KS1 Lunchtime Award
Alex McGovern KS2 Lunchtime Award
Well done!