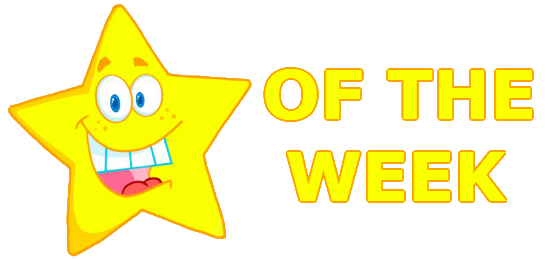 At Blackfell we value and celebrate all children's achievements.
In our Celebration Assembly each Friday, children are presented with a Headteacher's certificate and trophy for success during the week presented by their class teacher. We encourage all children to share their achievements out of school too! If your child has achieved anything out of school that they would like to share in our special assembly e.g. swimming certificate, dancing award, music achievement, please let Mrs Watkins know.
In addition, we award a key stage 1 and key stage 2 lunchtime award.
Friday 3 May
Congratulations
Robyn Clark Nursery
Ellen Ross Reception
Ella-Grace Carter Year 1
Farida Taher Year 2
Emily Beattie Year 3
Ollie Johnson Year 4
Katie Carrott Year 5
Brendan Tetchner Year 6
Max Henry KS1 Lunchtime Award
Leon Lowery KS2 Lunchtime Award
Well done!
Friday 17 May
Congratulations
Millie Readymarcher Nursery
Hannah Holmes Reception
JJ Beadling Year 1
Ollie Morton Year 2
Lily Harper Year 3
Alicia Nickels Year 4
Chloe Butler Year 5
Year 6 Year 6
Aaron Coulson-Patel - KS1 Lunchtime Award
Callum Forsyth KS2 Lunchtime Award
Well done!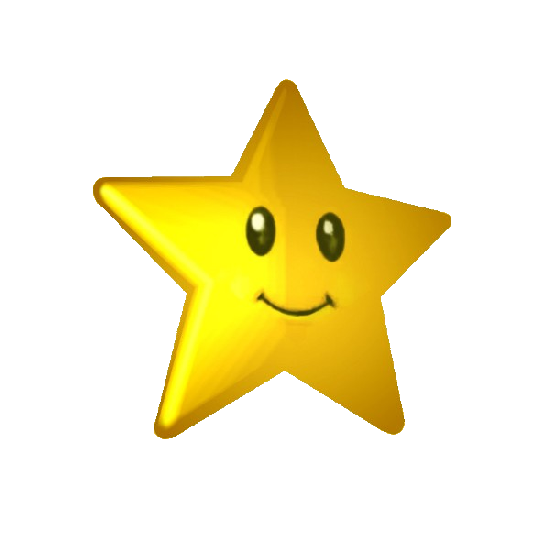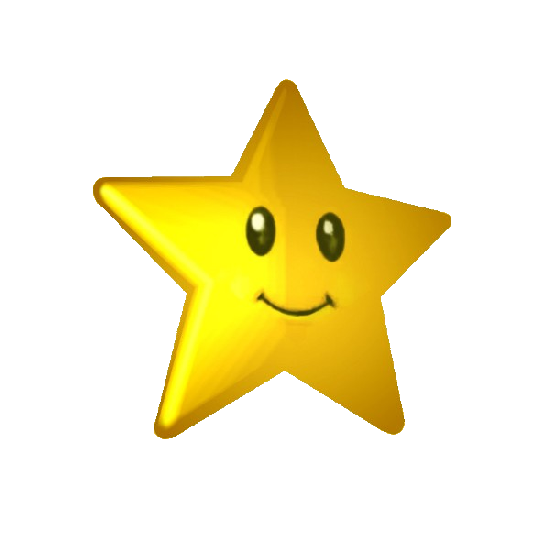 Friday 10 May
Congratulations
Alex Little Nursery
Ayaan Tahid Reception
Ethan Clark Year 1
Neve Smith Year 2
Dominic Lamming Year 3
Lucie Scott Year 4
Honey-Faye McAulay Year 5
Adam Shelbourne Year 6
Macie Smith KS1 Lunchtime Award
Aimee-leigh Cooper KS2 Lunchtime Award
Well done!
Friday 23 May
Congratulations
Lewis Scott Nursery
Lyla-Bo Riches Reception
Lexi Quinn Year 1
Sarah Wood Year 2
Layton Hindhaugh Year 3
Cameron Ord Year 4
Ella Beattie Year 5
Belle Eden Year 6
JJ Beadling KS1 Lunchtime Award
Raisa Ghiban-Calugaru KS2 Lunchtime Award
Well done!