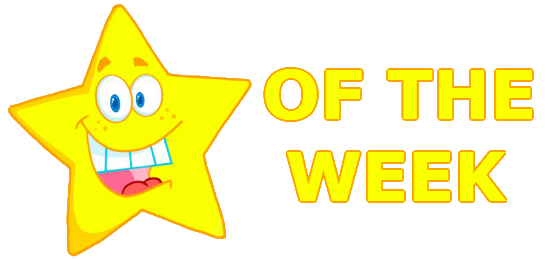 At Blackfell we value and celebrate all children's achievements.
In our Celebration Assembly every Monday, children are presented with a Headteacher's certificate and badge for success during the week presented by their class teacher. We encourage all children to share their achievements out of school too! If your child has achieved anything out of school that they would like to share in our special assembly e.g. swimming certificate, dancing award, music achievement, please let Mrs Watkins know.
In addition, we award a key stage 1 and key stage 2 lunchtime award and sing Happy Birthday to children who have had a birthday that week.
10 June 2022
Congratulations
Ayla-Grace Waggott Nursery
Amber Anderson Reception
Mia-Grace Smith Year 1
Pippa Rodger Year 2
Phoebe Hill Year 3
Harry Maddison Year 4
Phoebe Wilson Year 5
Emily Beattie Year 6
Scarlet-Rose Nettleton KS1 Lunchtime Award
Riley Allen KS2 Lunchtime Award
Well done!
Friday 24 June 2022
Congratulations
Hariz Tahid Nursery
Theo Jenkins Reception
Charlie Beattie Year 1
Betsy Williams Year 2
Ellen Ross Year 3
Lily Beattie Year 4
Sarah Wood Year 5
Jessica Dale Year 6
Oliver Drummond KS1 Lunchtime Award
Kaci-leigh Hindhaugh KS2 Lunchtime Award
Well done!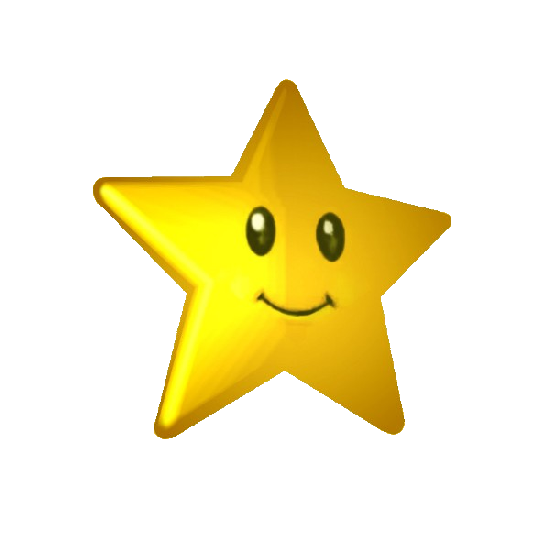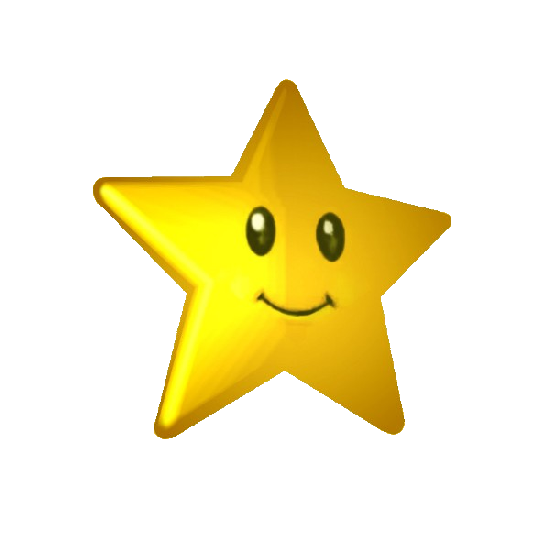 Friday 17 June 2022
Congratulations
Caleb Robertson Nursery
Clark Barnfather Reception
Joseph Craig Year 1
Leo Foster Year 2
Ethan Thomas Year 3
Halle Klein Year 4
Zac Bailey Year 5
Dominic Lamming Year 6
Bella Orwin KS1 Lunchtime Award
Imogen Rutter KS2 Lunchtime Award
Well done!
Friday 2022
Congratulations
Nursery
Reception
Year 1
Year 2
Year 3
Year 4
Year 5
Year 6
KS1 Lunchtime Award
KS2 Lunchtime Award
Well done!